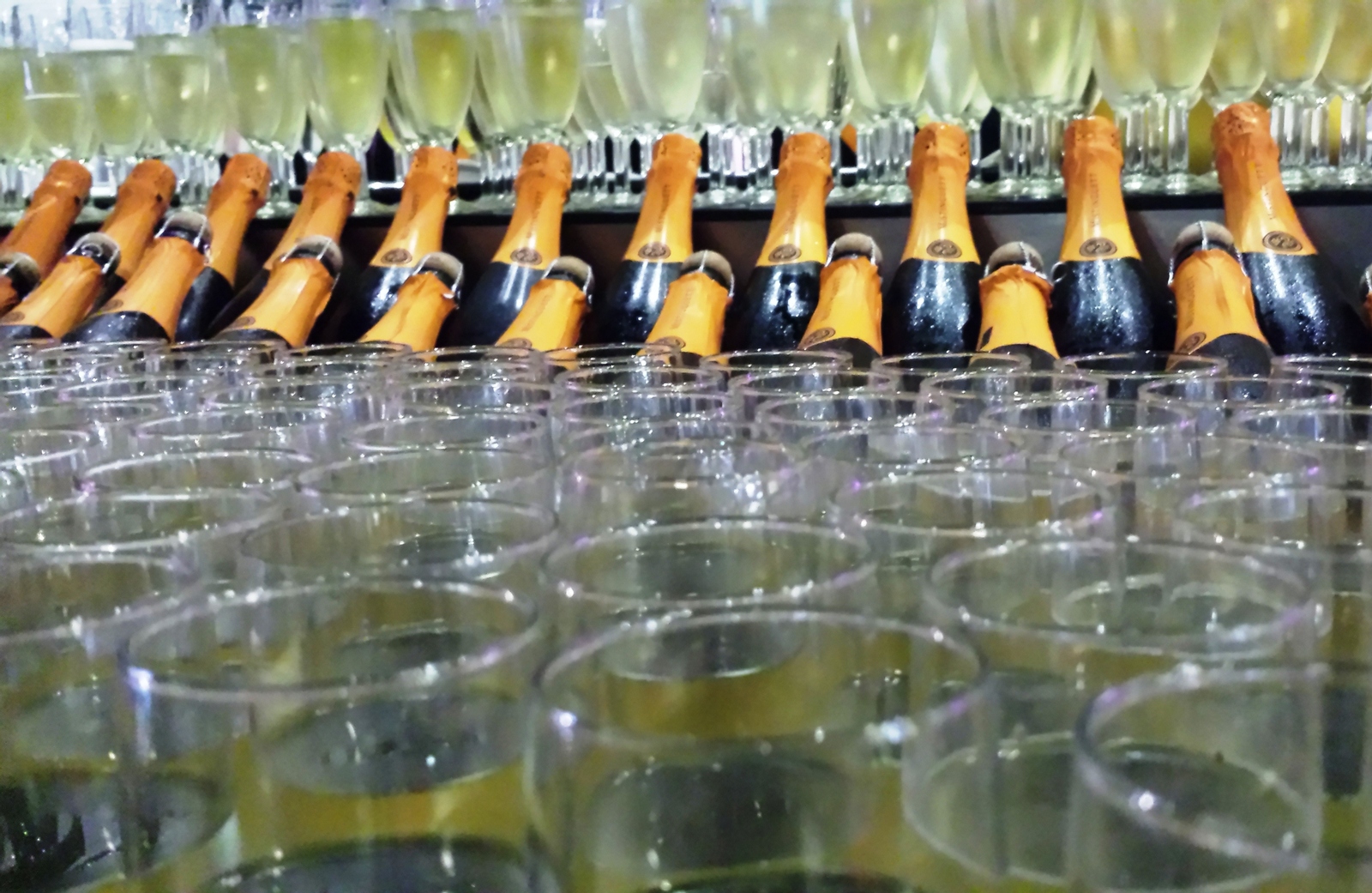 ...much more than you ever could imagine!
Continue
WHY US?
Let's be clear about one thing right away.
On Stage Events is no ordinary "agency" - it is much more of an ally, an accomplice, an interface, a pace-setter, an advisor, a coordinator...
Whatever you come up with, and whatever you are thinking about, be they events, productions, entertainment, parties, hosting, PR, communication or press relations, we are on your side.
What's more, if you wish, we will put ourselves in your shoes and in your place...
After all, we side with you and we dare to tell you what's what.
Some people call that "empathy"... but at On Stage Events, it's just the way it is, openness, creativity, efficiency, and trust.
No messing, no beating about the bush.
Whether you are a company or a private individual, large or small, exceptional or everyday, ambitious or cautious, introvert or exuberant... it makes no difference.
As long as you know what you want... because that's what gives us a kick! And then we jump into action!
On Stage Events has an outstanding network of partners, service providers and collaborators and knows its stuff like no other.
Go for it!
Try us out, ask us anything (except sex, drugs and weapons) and in next to no time we will be at your side with a fitting answer or suggestion.
Make use of our expertise.
Scroll down, consult the subdivisions and find out what we can do for you.
You can also find On Stage Events news on Facebook and Twitter.
On Stage Events...much more than you ever could imagine !